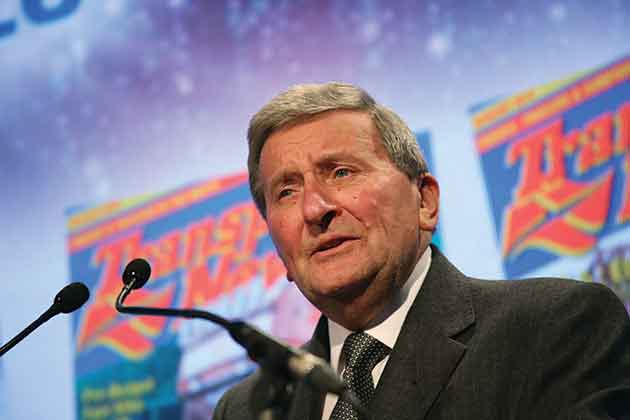 FOLLOWING the recent acquisition of the assets of KAV Publicity (Glasgow) Ltd, Transport News is now published by Road Transport Media (RTM) a division of DVV Media International.
Materially, this will mean little difference to the monthly production and distribution of the north's road haulage magazine which will continue to be created and published in East Kilbride with the same staff, all transferred under TUPE to new owners, DVV.
Plans are already afoot to also publish one of RTM's other monthly road haulage magazines, with Truck & Driver production moving to East Kilbride to join Transport News.
Invoices for booked advertisements in Transport News will now be raised by DVV Media International from their base in Sutton.
Editor Alistair Vallance said, 'I am delighted that KAV Publicity's 41 year old title is joining other notable road haulage magazines in such a large, well known and influential publishing group which also includes Commercial Motor and Motor Transport.
'I look forward to welcoming a new editor as I move over to undertake a publishing and events consulting role for the next couple of years at least.
'These are exciting times for road haulage and Transport News, which with its now broader publishing base and reader reach, aims to increase circulation accordingly, particularly in the vibrant Scotland and north of England transport sectors.
'Of course our immensely popular Transport News Scottish Rewards annual breakfast will continue unchanged and in fact, the concept is soon to be replicated with a new, annual Transport News Northern Rewards breakfast specifically for north of England hauliers, due to be held in Harrogate on the Friday morning of Tip-ex 2020.'