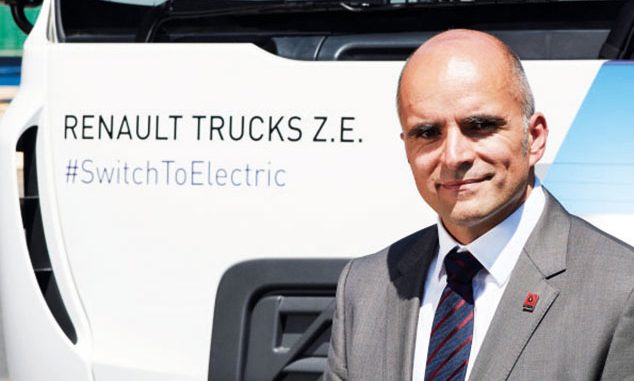 RENAULT Trucks UK & Ireland has announced plans to achieve net zero greenhouse gas (GHG) status by 2030, by unveiling its Sustainability Initiative.
Managing director Carlos Rodrigues said: 'We recognise the global challenges of climate change and as a business we have a responsibility to act. The commitment of our Warwick headquarters and our dealer network to achieve net-zero by 2030 underlines the importance we place on a more sustainable future.
'I am grateful that all our private distributors agreed to start this journey with us, together the extended Renault Trucks family will significantly reduce our carbon footprint in many areas of our direct control and value chain across the UK and Ireland.