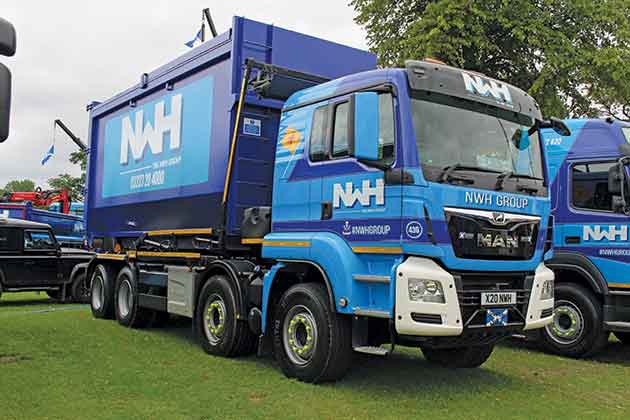 ENVIRONMENTAL and land services provider, NWH Group has secured its first site south of the border, in Newcastle.
The business which currently operates from eight locations across Scotland, opened the Newcastle site in September. With a local operations manager already in post, nine further new jobs have been created, and there are plans for further expansion and more job opportunities in the near future, confirmed Mark Williams, CEO at NWH Group.
'We are delighted to be opening our first English site which will enable us to deliver our range of services to businesses in and around Newcastle. This marks a real milestone for us as we continue to forge ahead with our growth strategy for geographical expansion.
'Above and beyond delivering service to our customers, we are all aiming to make a difference to the environment in which we operate, and we look forward to making a positive impact in Newcastle,' he said.