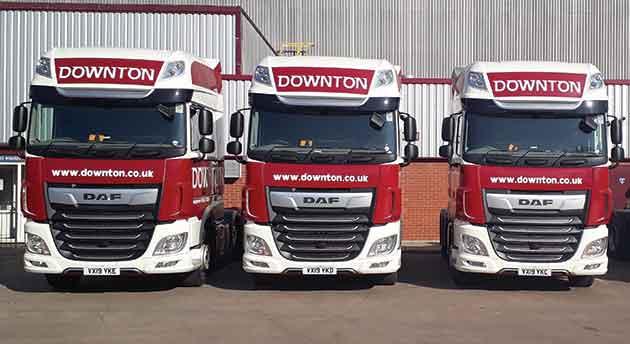 DAF Trucks broke all their previous European sales records in 2018, thanks to a historically high market share of 16.6%.
Now DAF has grown to be Europe's second largest brand in the heavy truck (16+ tonnes) segment and is the European market leader in the tractor unit segment, with a market share of 19.8%.
THE European market for trucks of 16+ tonnes amounted to almost 319,000 trucks in 2018 compared to 306,000 in 2017. 'The European economy has been strong over the past year. This resulted in a high demand for transportation with a corresponding requirement for trucks', revealed Harry Wolters, president of DAF Trucks.
DAF was the market leader in the heavy segment in 2018 in the Netherlands (32.0%), the United Kingdom (26.5%), Poland (23.2%) and Hungary (32.6%). The Dutch truck manufacturer was also the market leader in Belgium (22.1%), Bulgaria (19.9%) and the Czech Republic (19.5%). In Germany, Europe's largest truck market, DAF was once again the largest import brand, with a market share of 12.3%.