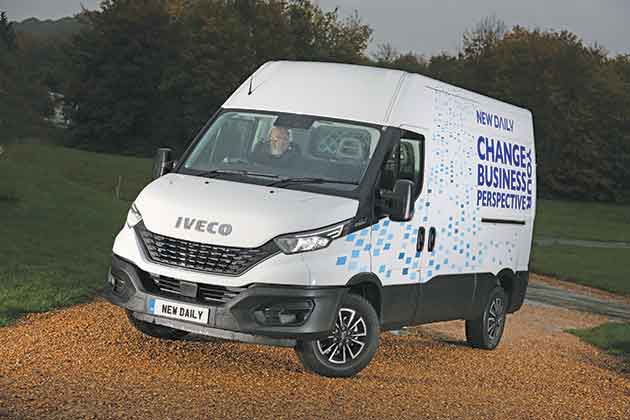 A raft of truck technologies and innovations fitted into Iveco's new Daily range places the emphasis on safety and the total cost of ownership. Throw in an enhanced engine range and several driver aids, means there is a lot to take in, writes Kevin Swallow.
IVECO's decision to bring a bevy of truck technologies to the new Daily van range helps to distinguish it from the pack as a product fashioned from the professional sector.
A van built by a truck builder rather than a van built by car manufacturers, if you will. There is no mistaking the philosophy; trucks are the preserve of hauliers with specific service and safety standards to meet, whereas just about anyone can buy and run a van.
Now in its 42nd year, this latest version was unveiled 12 months ago. It is still available from 3.3 to 7.2 tonnes and with diesel, CNG (compressed natural gas) and electric drivetrains (although watch this space).