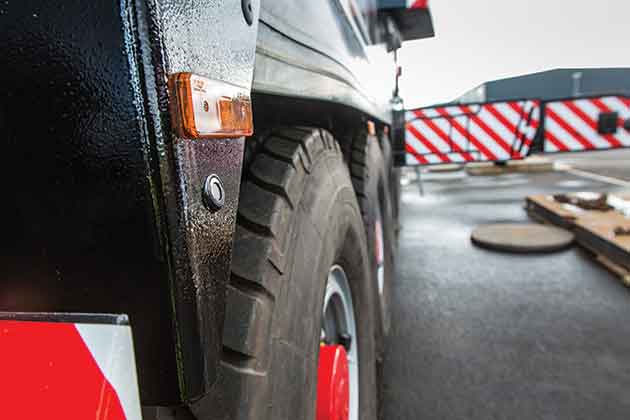 SUPPORTING expanding sales of its waste handling bodywork, 2020 sees Harsh introducing further upgrades to its hookloaders.
Managing director Adam Hargreaves notes the key improvements: 'A key objective has been to introduce a high speed version of our main HH26 unit as used on 8x4s and drawbars. The new model operates at up to 35% faster than the existing one, and still at a full 26 tonnes lift capacity.
'This latest hookloader also features as standard a fully modular sheeting system that's both easy to operate and maintain, as well as a new CAN based operating control unit for inside the truck cab.