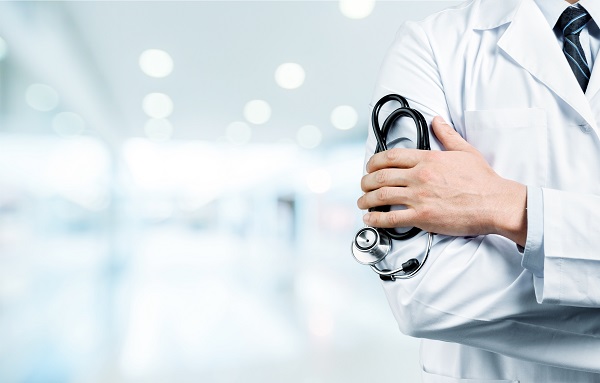 Despite an increasing number of lorry drivers requiring a D4 medical to retain their HGV license, DVLA is yet to provide a solution to the escalating crisis.
Two written letters from MPs to their constituents in the past two weeks explaining that DVLA was about to announce the delay of D4 medicals, possibly for a year, appeared to herald a decision.
However, speaking to Transport News a DVLA spokesperson said it understood the urgency 'and that it was working quickly to develop and put in place a solution'.
It is estimated that around 10,000 HGV drivers a month are legally required to undergo a driver medical in order to renew their licences, according to Dr Grant Charlesworth-Jones, medical director at D4 medical provider D4Drivers, but HGV drivers have been unable to do so during the lockdown.
Writing for sister title Motor Transport, Carol Millet said that initially there appeared to be some movement on the issue on 1 April when Swindon MP Robert Buckland wrote to a constituent saying that 'ministers have agreed to suspend the requirement for a D4 for a period of time, likely up to a year'.
A week later on 8 April, South Northamptonshire MP Andrea Leadsom sent an email to Loraine Yelland, wife of lorry driver Paul Yelland, who is currently carrying out essential deliveries. Leadsom said: 'We've 'sort of' been told that it will be resolved in the next few days. I don't want to get your hopes up at all but there are lots of MPs raising the same issue.'
Glasgow-based lorry driver Fraser Campbell said his license is to be renewed in May, and he was concerned about access to a doctor for a D4 medical. 'It is my livelihood. It is a real concern because I feel I've been completely ignored.'
Tom Cotton, RHA head of licensing and infrastructure policy, this week called for DVLA to allow drivers to self-certify for a period of three months.
He said: 'Action on this was supposedly 'imminent' for the last fortnight. We are already 60,000 drivers short in the UK and losing drivers daily to furloughing and now drivers who can and are working are being forced out of a job for lack of a D4 medical. Something has to be done, right now.'