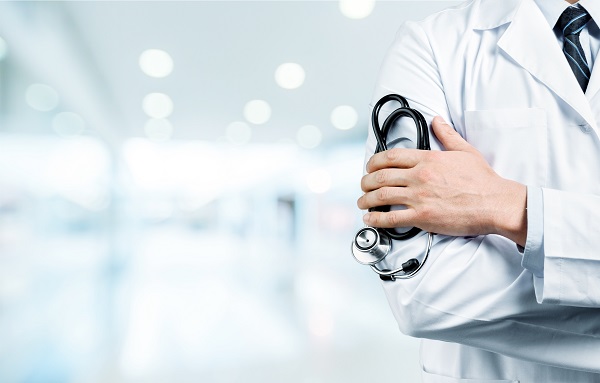 Professional drivers renewing their licences will not have to worry about the D4 medical after the government finally relaxed the requirement.
Transport Secretary Grant Shapps announced the temporary removal of D4 medicals so that HGV drivers can continue their 'vital work and keep the country moving'.
He added: 'By temporarily relaxing the requirement to provide a doctor's medical report as part of the bus and lorry driving licence renewal process we will ensure that those who are fit to drive can continue delivering critical goods around the country and getting workers to the front line.'
The decision was made after many drivers feared they would lose their licence because GPs and private providers were no longer carrying out the medical during the COVID-19 pandemic.
Glasgow-based lorry driver Fraser Campbell said it was about time. 'Considering the amount of pressure we are under out on the road, the last thing I needed was using my spare time to try and sort out a medical. It's a huge relief,' he said when the news broke.
Another driver Andy Davidson also welcomed the news, and said it was 'common sense'.
Under the new scheme, drivers will be able to receive a temporary one-year licence, providing they don't have any medical conditions that affect their driving and their current licence expires this year, or has expired since 1 January. The driver will need to submit a completed D4 when the licence is next due for renewal.
The Department for Transport said this temporary change would not only keep 30,000 drivers on the road each month but would also relieve pressure on NHS staff who were working hard on the frontline to tackle coronavirus.