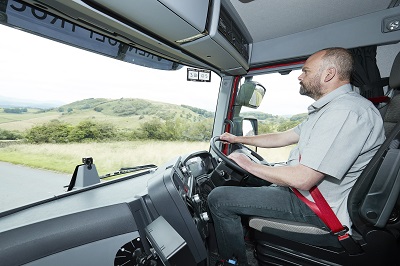 The Department for Transport (DfT) has relaxed the rules for lorry drivers whose Driver CPC runs out after 1 March 2020.
In a statement the DfT said: 'During the coronavirus outbreak it may be difficult for drivers to complete the required training. The DfT has therefore put in place temporary changes in professional driver qualification requirements.
'This means that drivers whose Driver CPC card expires in the period from 1 March 2020 to 30 September 2020 can continue driving.'
In the past two weeks Transport News has been inundated with queries seeking guidance about DCPC, both from lorry drivers and their employers. The guidance was issued at the end of March.