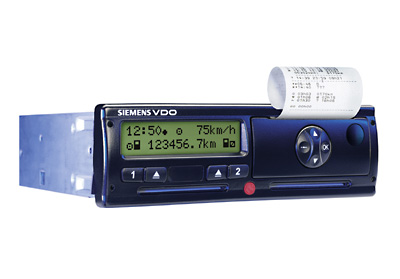 The Driver and Vehicle Standards Agency (DVSA) has relaxed tachograph calibration and extended the need to inspect tachographs periodically by three months, as it seeks to ease the pressure on understaffed workshops during the coronavirus outbreak.
A statement issued by the DVSA said: 'To relieve pressures within the tachograph and vehicle maintenance industry, the requirement to calibrate or inspect tachographs periodically has been relaxed.
'Any faults with the tachograph system must still be repaired as normal, the tachograph system must function as required by the legislation, and the system is still required to be sealed in line with the requirements.
'Initial calibrations are to continue, and any changes to the various parameters (such as tyre size, vehicle registration and so on) will also require action as normal.'
For more information go to the DVSA website.