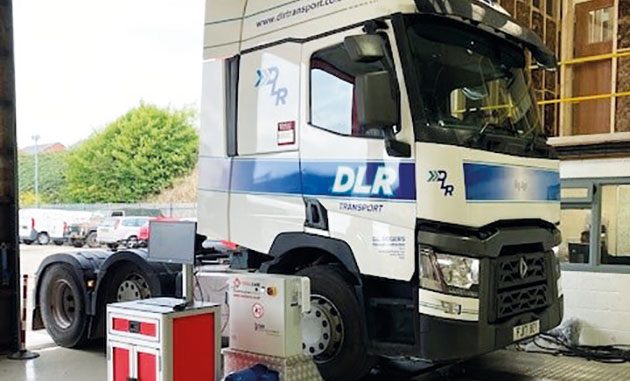 RH COMMERCIAL Vehicles (RHCV) has strengthened its relationship with Totalkare after introducing in-house brake testing equipment at its new Newark site.
East Midlands independent Renault Trucks distributor RHCV opened its new site in May 2021; a 20,000sq.ft facility featuring an 8,000sq.ft workshop with three high bays.
The award winning Renault Trucks dealer has six sites across the East Midlands: Newark, Nottingham, Alfreton, Leicester, and Northampton, plus a recent acquisition in Peterborough.