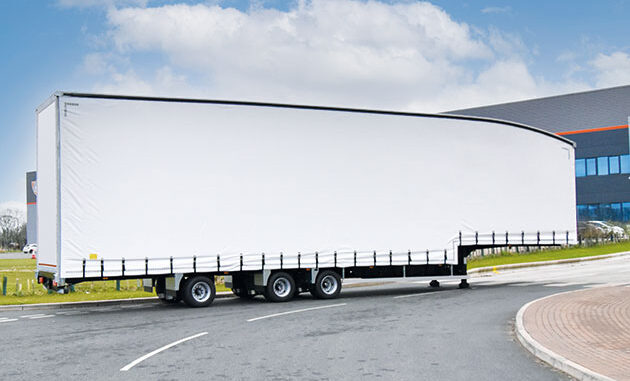 Despite positive trial results, new legislation around LSTs mean newcomers are put off, writes Steve Banner.
THE CAT'S cradle of rules and restrictions governing the use of LSTs (longer semi-trailers) is making operators without experience of them think twice before adding them to their fleets. That is the view of Dawsongroup managing director John Fletcher.
Out of the rental and leasing specialist's fleet of 7,500 trailers, less than 20 of them are LSTs. It has far more 10.4m urban trailers on its books, some 350.
"There is so much needless legislation that sits with LSTs and the burden of additional compliance is completely unnecessary," he said.