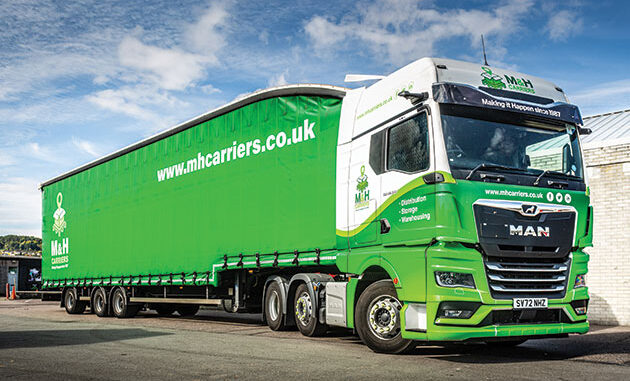 The swift expansion of M&H Carriers in recent years hasn't gone unnoticed. Kevin Swallow speaks to Fraser MacLean about its rapid growth and the challenges that come with it.
THE NIGHT before last year's Scottish Rewards, Fraser MacLean was told that his company was a 'sleeping giant'.
"Well, it's been awoken!" he declared, and the rapid growth of M&H Carriers in the past few years would back up that reply.
As a distributor and haulier across Scotland delivering parcels, freight, pallets and two-people delivery services, its growth is impressive.