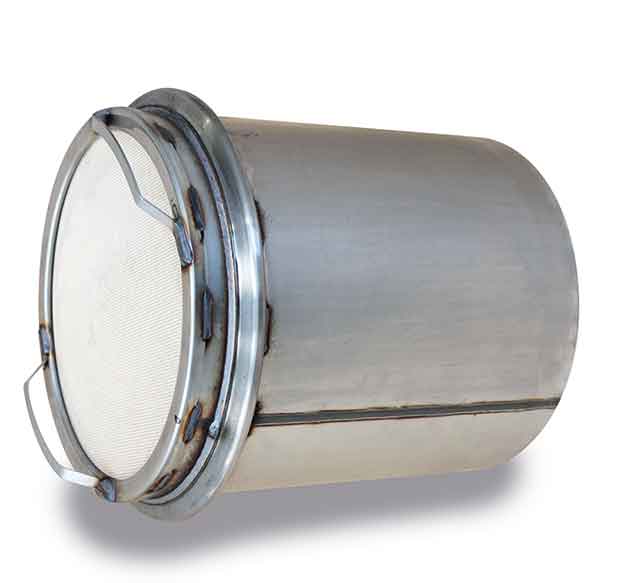 THE LONDON Ultra Low Emission Zone (ULEZ) comes into force on 8 April 2019, that's just a couple of months away, and the impact on truck operators promises to be dramatic since every vehicle entering the zone must meet Euro 6 standards for emissions of particulate matter (PM) and nitrogen oxides (NOx).
Failure to comply will lead to a £100 daily charge for every vehicle when it enters the ULEZ.
For those outside London, local authorities across the UK, including in Glasgow, Leeds, Birmingham and Southampton, are planning to introduce similar low emission zones (LEZ) and clean air zones (CAZs) in order to improve air quality.