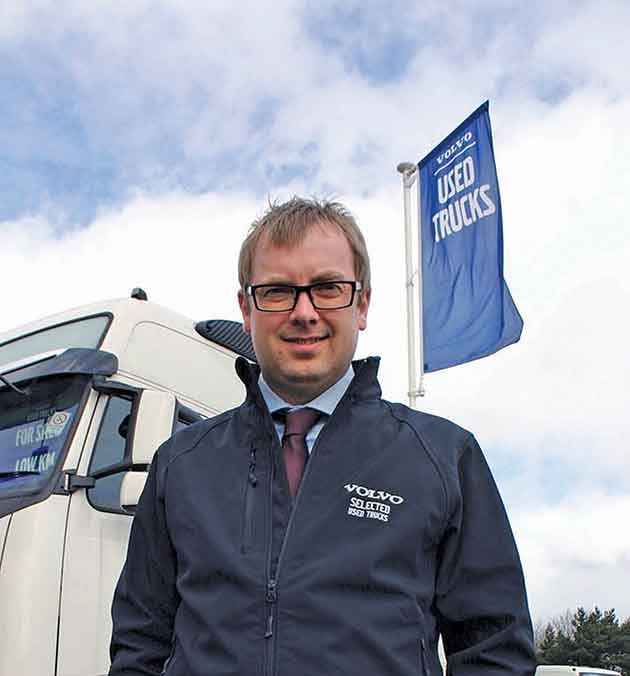 VOLVO Used Trucks Centres are currently marking ten years in business, now with multiple sites across the UK and up to 300 vehicles in stock at any given time, all with a known history since around 99% of the stock has been on full Volvo contract maintenance since new.
Volvo's Used Truck concept was created in 2008 with a vision of the complete accountability of a manufacturer selling its used vehicles direct also delivered increased reassurance levels for existing and potential buyers.
National sales and brand manager for Used, Carl White and his team monitor all contract hire expiries on Volvo Truck's portfolio and have a good idea of what vehicles are due in and when.