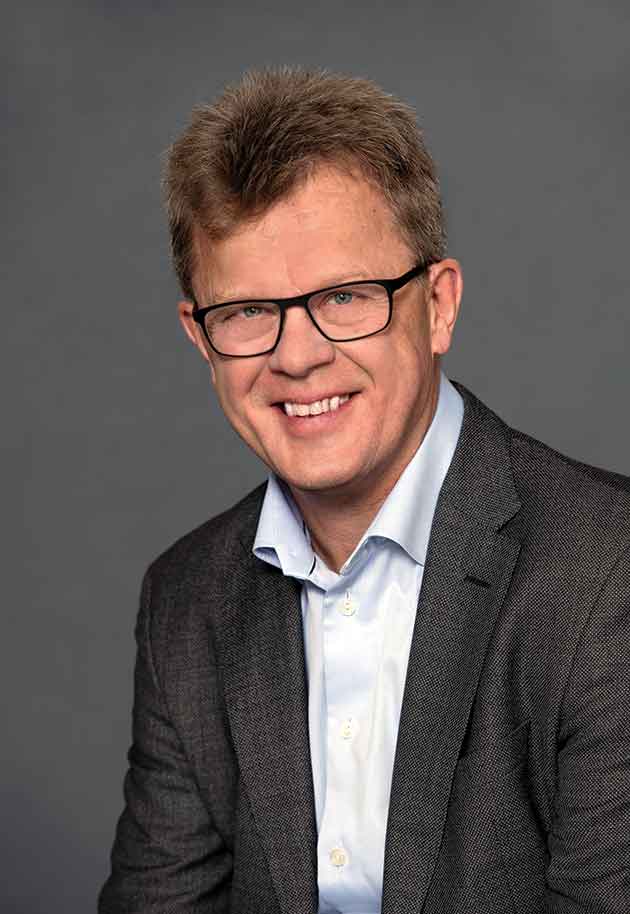 ROGER ALM has been appointed as the new president of Volvo Trucks and new member of Volvo's Group Executive Board. He will replace Claes Nilsson, who after a long and successful career, retired on 1 January 2019.
Born in 1962, Roger Alm began his career at Volvo Trucks in 1989 and brings extensive experience from almost 30 years with the truck manufacturer, from product development to service, parts, sales and general management.
Roger has held many senior positions in Slovenia and Croatia, Poland and Australia before spending five years as president for Volvo Trucks in Latin America. Since 2016, Roger has held the position as senior vice president, Volvo Trucks Europe. He will now be part of Volvo Group Executive Board and will report to Martin Lundstedt, president and CEO of the Volvo Group.