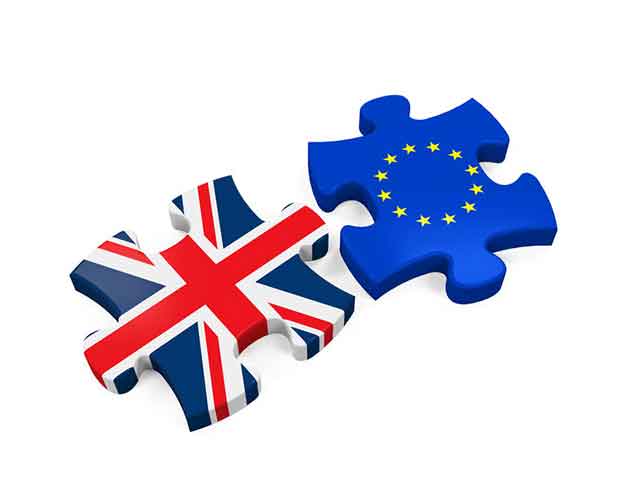 A BRITISH departure from the European Union, that was planned for Halloween, is now more likely to coincide with Burns Night in late January next year, writes Alistair Vallance.
In a series of unprecedented parliamentary manoeuvres which have only succeeded in further paralysing the ability of MPs to speak for the nation instead of themselves, the House of Commons must now prepare for a December General Election to clear the air and ditch the defaulters who have made the Mother of Parliaments the laughing stock of Europe.
Fortunately this three month Brexit delay covers the road haulage industry's busy Christmas delivery schedules, whether bringing in goods from abroad or exporting to European markets. Kent will now be spared 'truck park' status over the festive season!