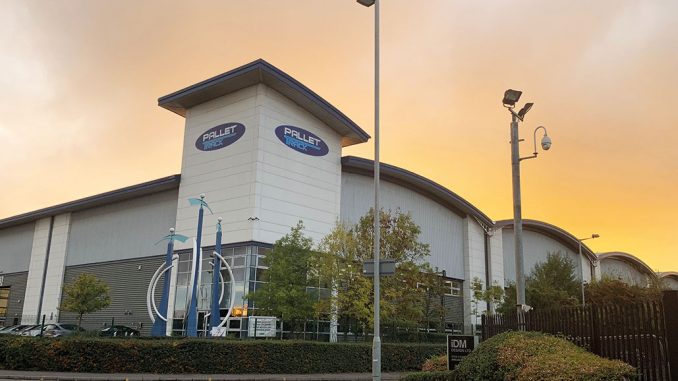 York based haulier Celkom Transport has its eyes on expansion after receiving a Brexit boost, writes David Craik.
BEING friendly to customers can often be dismissed as a soft rather than pivotal power in the road haulage business, but York based Celkom Transport is proof that a focus on reliability, adaptability and good old-fashioned respect can go a long way in racking up growth despite major events such as Brexit and the Pandemic.
Transport general manager Nicki Bennett says: "Customer service is our differentiator. It is about putting the extra hours in, being reliable and making sure our service fits in with our customers' needs. That goes a long way with people."
It certainly played a large part in the group securing membership of pallet network Pallet-Track last year and has contributed to it taking on new customers post-Brexit.