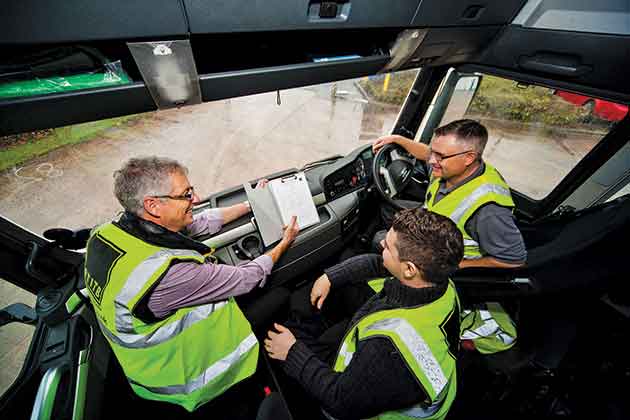 RTITB HAS launched a CPC course covering counterterrorism measures for the professional LGV driver.
Supported by case study examples and current statistics, one of the key topics covered in the course addresses weapons that can be used by a terrorist, including guns, bombs and even the vehicle itself.
'Although statistically the risk of incident is relatively low for individual LGV drivers, in these uncertain times it is important for all drivers to learn how the threat of terrorism affects them, as well as to equip them with the skills and knowledge to help prevent incidents,' explains Laura Nelson, managing director for RTITB.