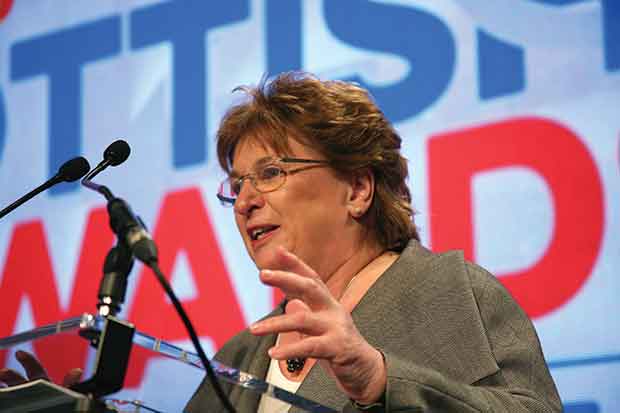 INDUSTRY charity Transaid has welcomed three new trustees onto its board of directors in its 20th anniversary year.
Joan Aitken OBE, recently retired after 16 years as Traffic Commissioner for Scotland; Alan Hunt, managing director of Schmitz Cargobull UK and John Gurr, sourcing supply director of Kingfisher Group have all joined the board, replacing long standing trustees who have stepped down due to natural rotation.
Commenting on her appointment, Joan Aitken, who has taken part in two Transaid cycling challenges, said: 'Transaid has been of vital importance to me personally and professionally as it has allowed me to tilt my head in appreciation of the humanitarians within the industry who give their time, expertise and equipment to help others.