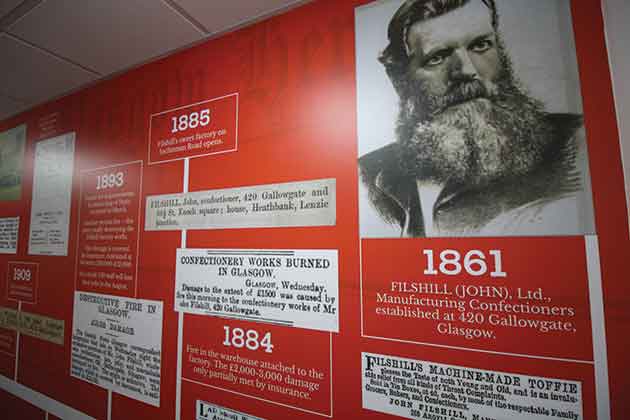 Founded as a sweet manufacturer in the 19th century, Glasgow's JW Filshill became a cash and carry operation before moving into distribution in the 1960s, Kevin Swallow discovers how the transport team is investing in its fleet and improving vehicle utilisation.
MULTI-DROP is one of the toughest jobs a driver can do. Usually a job-to-finish, it requires an early start, finding suitable parking outside each customers' shop, garage or convenience store, handballing the goods in and then repeating it up to a dozen times a day. If nothing else, it keeps you fit.
For the operations and transport team at JW Filshill, based at Hillington Park, Glasgow, the job is managing delivery routes, the trucks and the expectations of the customers.
John O'Kane is the senior operations manager, and it's his job to ensure the smooth running of the business from receiving stock, to order assembly, to final mile delivery.