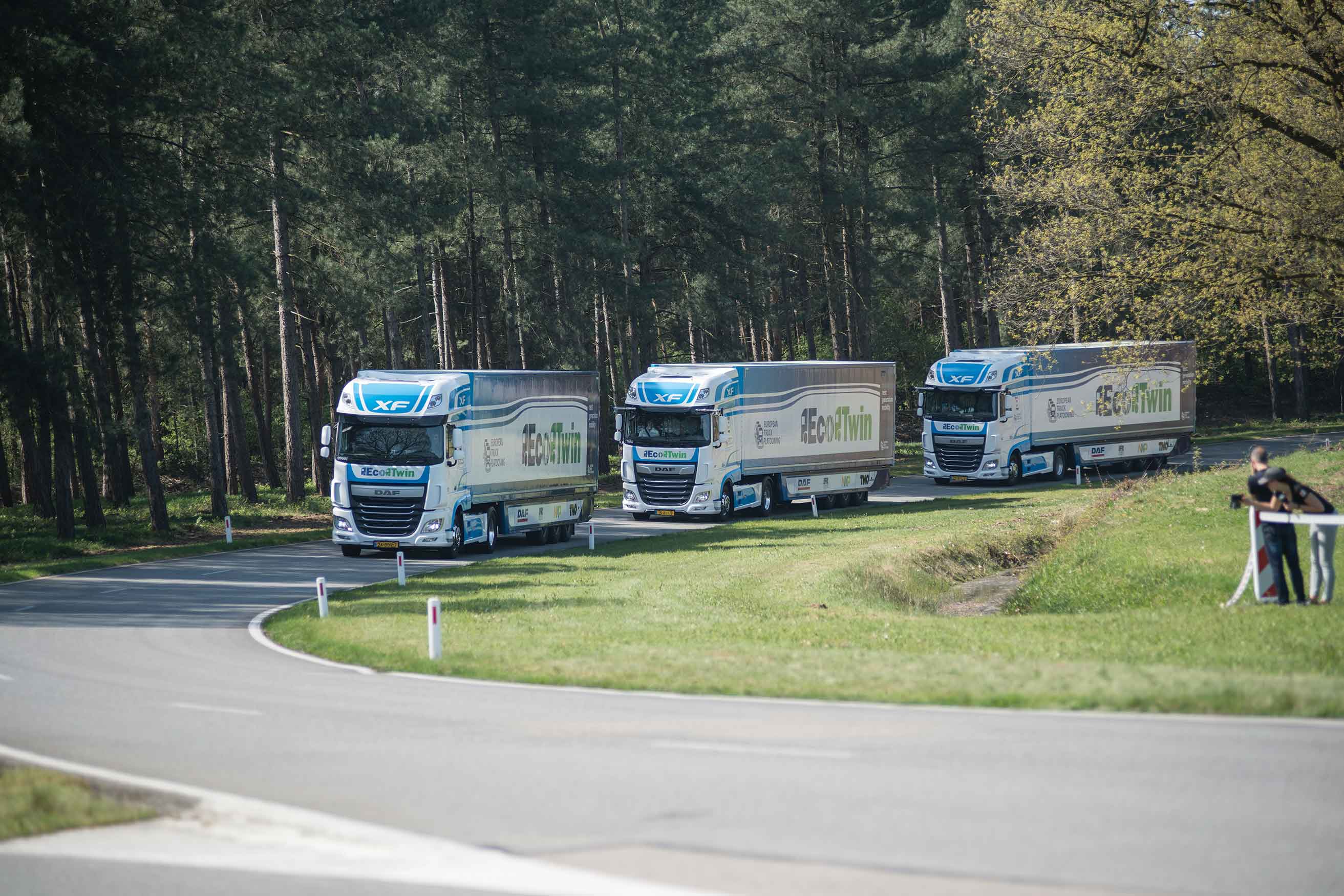 Promised trials and deployment of self-driving lorries are getting closer, but questions remain about when the technology will be ready for commercial adoption. Full autonomy could easily be a decade or more away, but semi-autonomous technologies and other driver aids are already beginning to have an impact, reckons Paul Clayton, technical sales and support manager at Jost UK.
A RECENT report from transport information firm, Inrix, found that the UK freight transportation sector in particular could benefit from autonomous HGVs, with the technologies helping mitigate potential future labour shortages.
The report also identified a number of busy routes where autonomous driving could improve safety on the roads, and some of the less congested long distance routes where autonomous HGVs could help operators maximise profits.