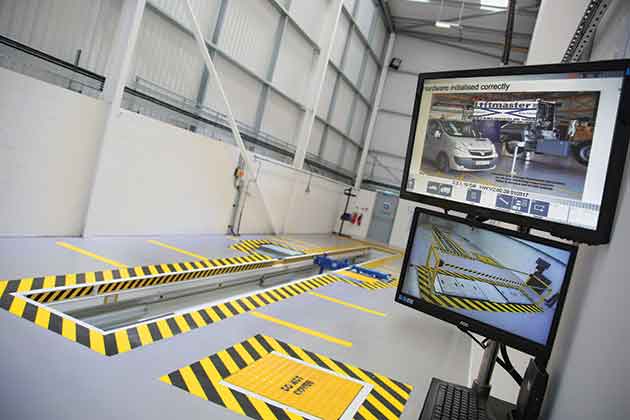 WITH more logistics companies turning to battery power over the next two to five years, fleet managers must adopt vital acoustic safety tech as more and more deathly silent vans take to the UK's roads, suggests Brigade Electronics.
Major fleet operators such as Amazon and DHL are adding electric vehicles, enticed by enhanced range and payloads thanks to technological innovation.
Chris Hanson-Abbott OBE, founder and chairman of road safety device manufacturer Brigade Electronics, says logistics companies must be cautious when adding electric vans to the fleet. 'The advantages of going electric are obvious, but the average person struggles to hear electric and hybrid cars approach at speeds of up to 12.5mph, especially in urban environments.
'The UK is Europe's biggest adopter of online shopping and as a result the number of final mile deliveries to residential areas has jumped. Fortunately, there is an aftermarket solution, Brigade's Quiet Vehicle Sounder, that creates sound and therefore decreases the risk.'