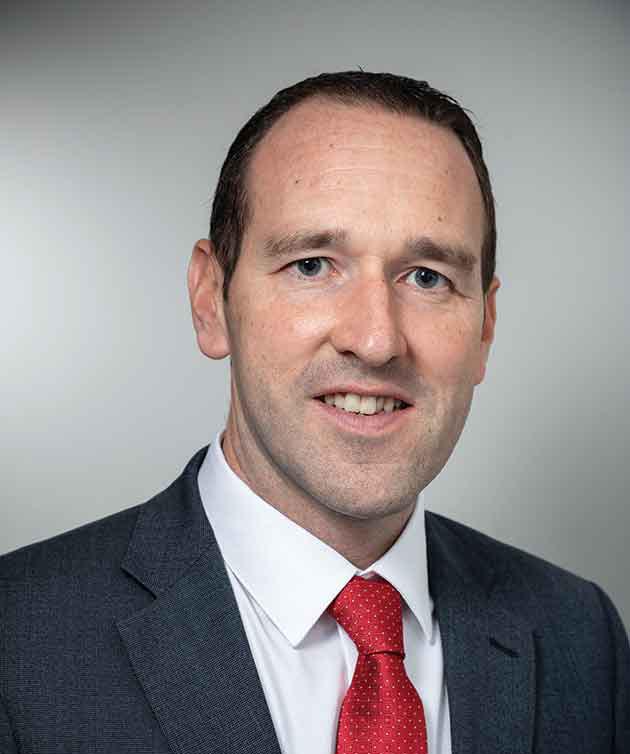 The effects of a stuttering departure from Europe wasn't enough to dent sales at Renault Trucks last year, reports Gordon Roberts. But the manufacturer warns that 2020 will see a diminished marketplace as the UK government tries to sort out Brexit.
DESPITE truck sales in the second half of 2019 being significantly lower than the first half of the year, Renault Trucks finish the year on approximately 47,000 units, 9% ahead of 2018.
Commercial director James Charnock said Brexit had 'distorted' the UK market, with two large pre-buys in the first half of 2019 propping up the stagnated end of the year.
This year (2020) Renault expect the market to be smaller though James said it would also 'be influenced by politics' as the new UK government continues to wrestle with Brexit.