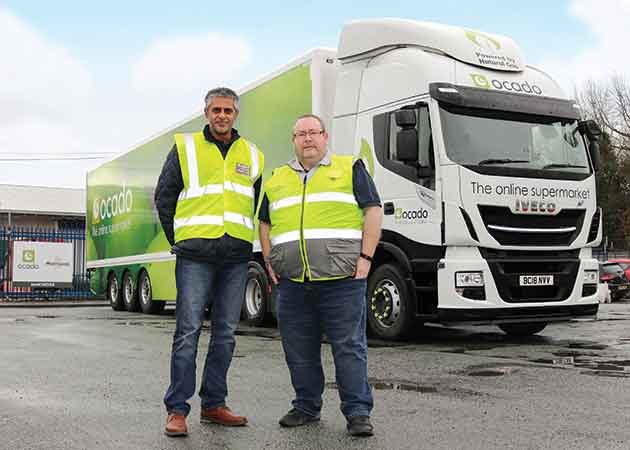 F&G COMMERCIALS, a DAF dealership group located in the north of England, has changed its name to Motus Commercials following its acquisition of the F&G Commercials business last year.
Motus Commercials is the largest DAF dealer group in the UK and Europe. It also has a network of Ford, VW, Isuzu, Fiat and LDV van and light commercials sites. The number of Motus operated DAF sites in the UK is 29.
Founded some 24 years ago, the F&G Commercials business has four, full service DAF dealerships in total, located at Manchester, Barnsley, Huddersfield and Oldham, there is also an accident repair centre in Barnsley. All five of these sites have now taken on the Motus Commercials name.