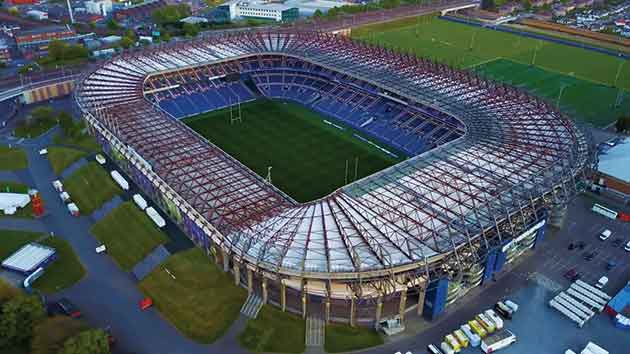 REGISTRATIONS are rolling in for the Scottish Clean Air Roadshow to be held in BT Murraryfield, Edinburgh on Thursday 2 April.
With attendance capped at 210, a full house of delegates is expected, to take part in a comprehensive agenda brought together by co-organisers Transport News and sister title Motor Transport.
Running from 10.00am to 2.00pm and including a buffet lunch, the respective cases for 'Why LEZ' and 'How Hauliers Can Comply' will be thoroughly aired.