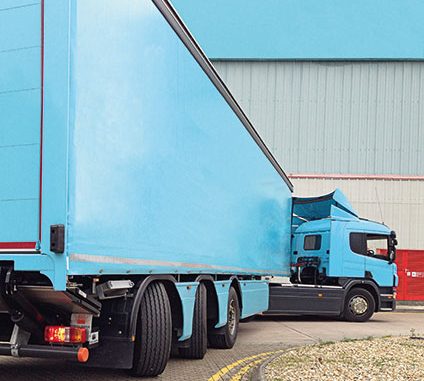 THE HUMBLE trailer is no longer the Cinderella of commercial vehicle transport equipment, according to trailer specialists at the IMS Group.
Trailer specification was often a secondary consideration for transport operators involved in the vehicle acquisition decision making process, with the main focus being on the sexy, high tech tractor units, but trailer technology has come along in leaps and bounds in response to the transport industry's need to squeeze every iota of efficiency from their fleets.
The trailer is fast becoming more intelligent and therefore able to make a greater positive contribution to the cost effectiveness of the semi-trailer combination, suggests IMS.