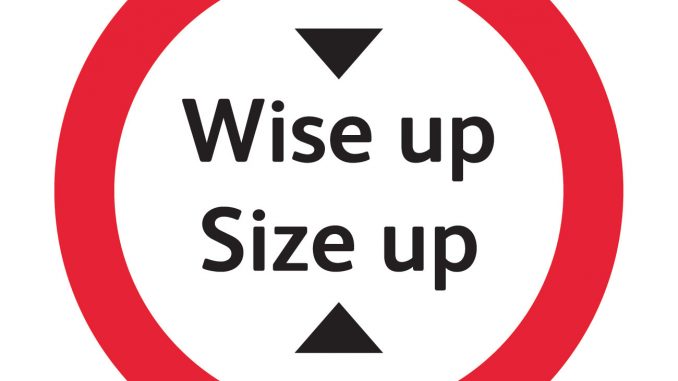 NEARLY 100 operators involved in bridge strikes have been reported to the traffic commissioner (TC) in the last 12 months, figures reveal.
The office of the traffic commissioner (OTC) said of the 99 firms involved in these incidents, 12 were subsequently called to public inquiries and 22 dealt with at preliminary hearings. Others received warning letters.
The figures emerged as Network Rail said it had received a 'fantastic response' across the haulage industry to its 'Wise Up, Size Up' campaign. Last year bridge strikes had reduced by 11.3%.
Network Rail began referring incidents to the TC after the numbers increased and the cost to the taxpayer in repairs and disruption topped £23m a year. Last year there were 1,787 bridge reported strikes. Of these, 328 locations received multiple strikes and the costliest single strike amounted to £1.8m in train delay costs.
The OTC said TCs take bridge strikes seriously. In a statement it added: 'The responsibility for avoiding bridge strikes falls on all operators and transport managers. They must make sure routes are planned in advance to reduce the risk of bridge strikes, while giving their drivers all the training and information they need.'
• For more on bridge strikes turn to page 52.