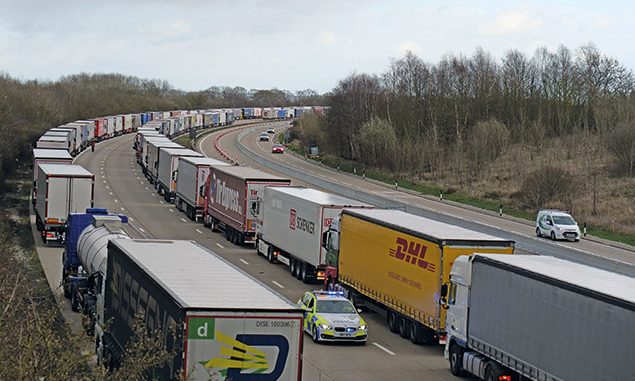 THIS YEAR, 2020, was supposed to be all about the UK's departure from the European Union before a global pandemic diverted attention. But now Brexit is back.
For international road hauliers, clarification of what is required before a truck, its driver and the goods in transit crosses the English Channel and Irish Sea is still being sought.
Government has announced £705 million to help with post-Brexit trade checks and the building of 12 lorry parks near Dover port and others around the country.