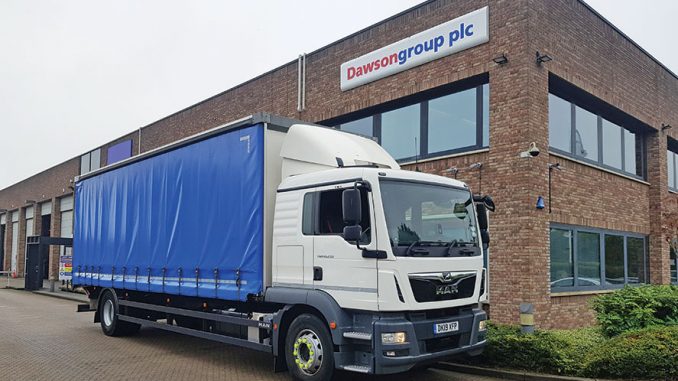 IN THE face of exceptionally difficult circumstances, John Fletcher, MD at Dawsongroup Truck and Trailer, advises fleet operators on how they can survive the challenging times ahead and prepare for future growth.
With fleet operators reeling from the effects of two waves of the pandemic and two national lockdowns, a perfect storm is on the horizon: COVID-19 and a worst case Brexit scenario.
However, as the country heads towards a possible no-deal trading relationship with the EU, operators shouldn't allow themselves to be panicked into doing nothing. Doing nothing is neither the best nor the cheapest option. Plans need to be put in place now.