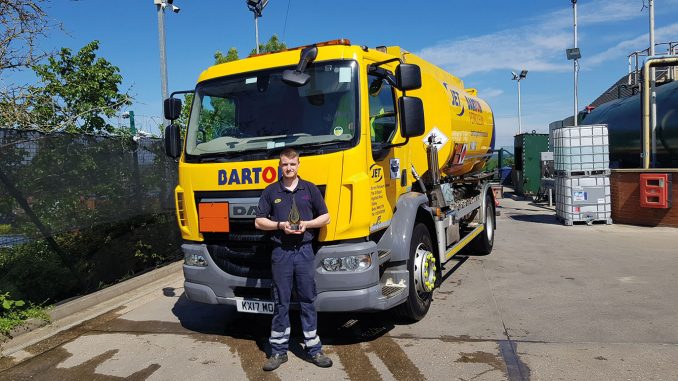 UKIFDA, organisers of the liquid fuels distribution industry's annual event, has confirmed that for the first time in its 40 year history EXPO will go virtual and will give centre stage to the industry's Future Fuels initiative. The headline sponsor will be Phillips 66 Ltd and the event will take place on 7-8 July 2021.
UKIFDA's new chief executive Ken Cronin said: "Having discussed this with our exhibitors and our members it was clear holding a physical event was shrouded with too much uncertainty.
"In keeping with the spirit of EXPO we wanted to hold an event which would be accessible to everyone and bring people together to discuss the important issues of the day, bridging the gap between now and when we can meet safely.