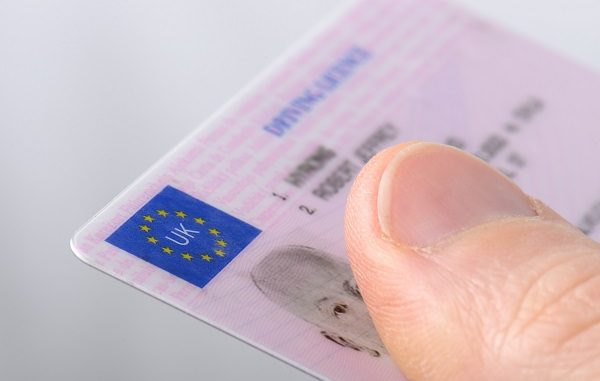 The DVLA is launching a campaign to warn operators, employers and driver agencies that it is a criminal offence to gain unauthorised access to driver data via the View Driving Licence (VDL) service.
The campaign follows concerns raised by an HGV driver that a driver agency had used his National Insurance number to access confidential details about his driving history.
The search had revealed that he had a drink driving offence, committed over five years previously, which resulted in the agency refusing to take him on.
However, had the agency accessed the driver's licence history via the legal route it would have only been given information for up to five years, in line with rehabilitation legislation requirements.
For the latest stories register here for the Transport News Newsletter.