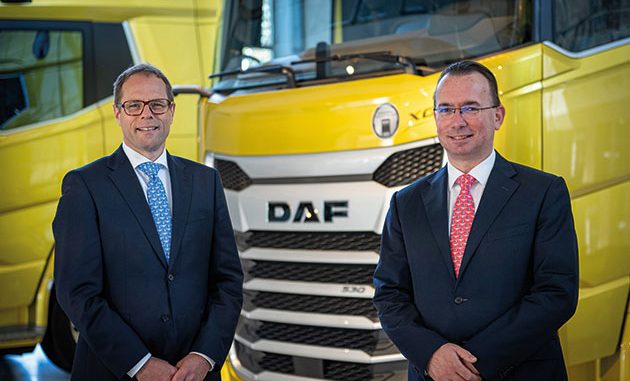 Harry Wolters, Paccar vice president, is promoted to general manager Global Powertrain & Electrification at Paccar Corporate, effective 1 August.
In his current position as Paccar vice president and DAF Trucks president, he will be succeeded by Harald Seidel, effective the same date.
Harry has been with Paccar for 26 years. During his career at DAF, he has held various roles with increasing responsibility. In 2018 he was promoted to Paccar vice-president then DAF president. He will relocate to Bellevue in the United States, and report to John Rich, chief technology officer and Paccar vice president.
Harald Seidel joined DAF in 2001 and has held various positions within DAF's finance and control organisation. In 2017, he was promoted to the position of finance director and member of the DAF board of management.