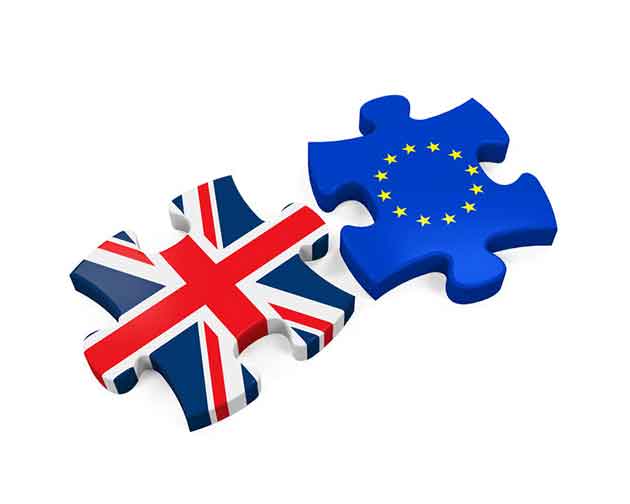 A BREXIT Forum for automotive retailers and manufacturers has been told that, unlikely as it sounds now, the Irish border could be the best route into the EU following a no-deal or hard Brexit.
David Jinks MILT, the head of consumer research for the international courier comparison site ParcelHero, told delegates that the Irish border may be the hardest Brexit hurdle currently, but the determination of both the UK and EU to ensure a resolution to the problem, means that Ireland may well present the easiest route for couriers and hauliers into the EU following Brexit.
David was one of a line-up of 17 experts discussing Brexit potential workarounds and solutions with delegates at the CML (Core Management Logistics) Brexit Forum. Explained David: 'One way or another the Irish border question will be resolved, whether that means using the infamous 'stop gap' of continued EU membership, or new technology; and that means Ireland will offer perhaps the only friction free border into the EU for UK businesses following a hard Brexit.