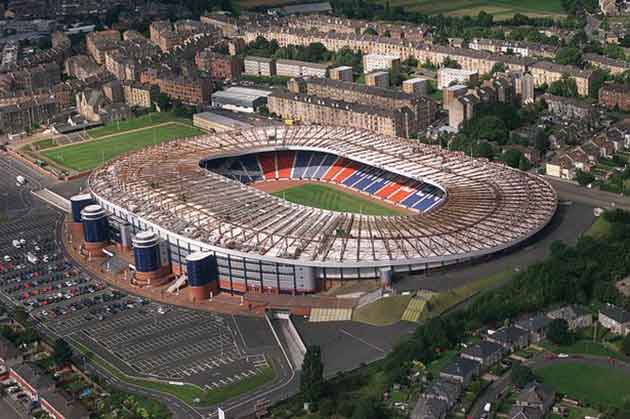 NEED TO find out more about the introduction of the forthcoming Low Emission Zones in Glasgow, Edinburgh, Dundee and Aberdeen? Then put 26 March in your diary.
ttTo explain how the new regulations will impact on truck operators Transport News is teaming up with Motor Transport magazine to host a special Low Emission Zone workshop to be held at Hampden Park on 26 March 2019.
Join us and you'll hear from the policy makers, the local authorities as well as technical experts and vehicle suppliers as we guide you through the preparation plans for these important new rules.