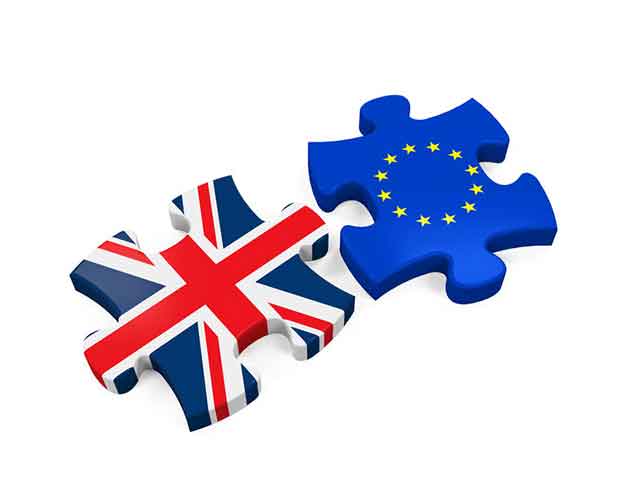 IN THE event of a 'no deal' Brexit, the European Commission plans to allow UK and EU operators to maintain the movement of goods between the UK and other EU member states until the end of December 2019.
Commenting, RHA chief executive, Richard Burnett said: 'This is welcome news as it will reduce the need for ECMT permits in 2019. However, the proposal is conditional on the UK reciprocating.
'This is a logical and practical proposal by the commission. However, it contains several restrictions. It is time limited and the commission has said it retains the right to cancel at any time.