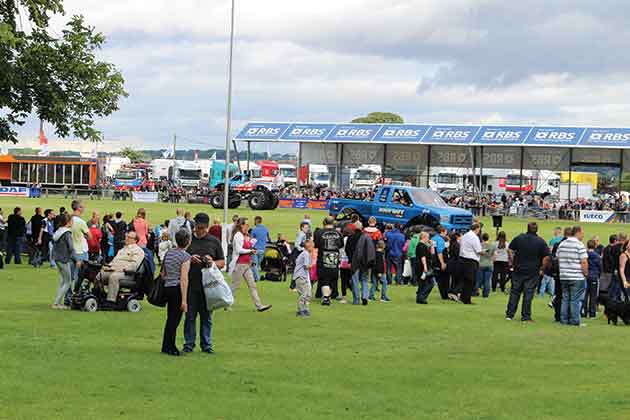 TRANSPORT News has consolidated its presence in the north of England by becoming media partner to Truckfest North West.
The annual event, held at Knutsford, will now mirror Truckfest Scotland with a mid-day exhibitor parade hosted and commentated by Transport News, which will also sponsor and award the Best Kept Company Owned Truck.
Explains TN editor Alistair Vallance, 'Our roots have been in Scotland since 1978, however over recent years we have been growing a substantial readership base in the north of England, so now we've virtually moved Hadrian's Wall down to the M62!