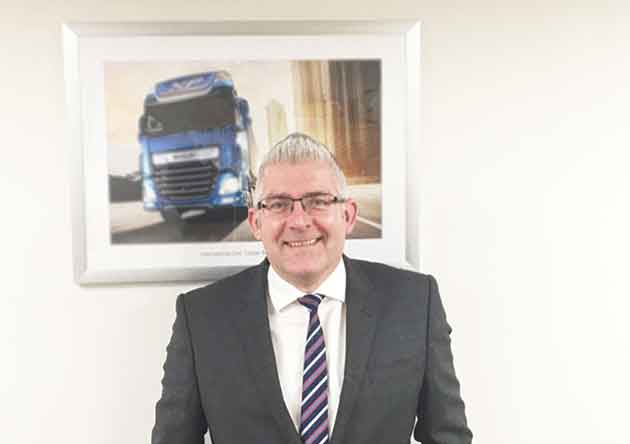 IMPERIAL Commercials, the truck and light commercial vehicles dealer group, has changed its name to Motus Commercials, the largest DAF dealer group in the UK and Europe, with 29 sites across the country. It also has additional truck interests with three MAN dealer and service points, as well as a network of Ford, VW, Isuzu, Fiat and LDV van and light commercials sites. Sales for the overall operation in 2018 totalled over 7,500 new and used vehicles.
F&G ACQUISITION
Motus Commercials has recently acquired the business interests of the four DAF dealerships of F&G Commercials at Manchester, Barnsley, Huddersfield and Oldham, along with a commercial body building operation and a vehicle repair centre.
Speaking about the move, Motus Commercials managing director, Matt Lawrenson, said, 'We know the DAF products and have developed a strong relationship with the manufacturer over many years, and the acquisition of F&G Commercials has been a carefully thought out decision.