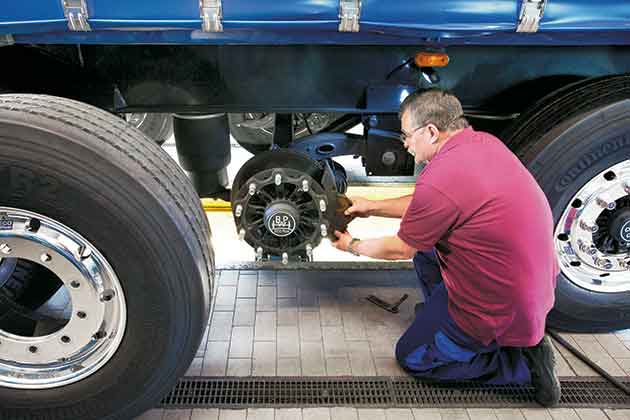 BPW HAS announced a training partnership with Glasgow based GTG who will take responsibility for the manufacturer's heavy axle training courses in Scotland, ensuring that customers north of the border now have local access to BPW's maintenance training programme.
'The combination of GTG's established training expertise and that of BPW's quality axle and suspension systems, can only help to further endorse BPW's commitment to ensuring that trailer maintenance is given the same level of importance as that of the truck,' said Neill Groves, BPW sales and marketing director.
'In our drive to support the market with the necessary workshop skills, BPW has always invested in creating training opportunities whether it be through our in-house training facilities in Leicester or our mobile training vehicle, the Infomobil.