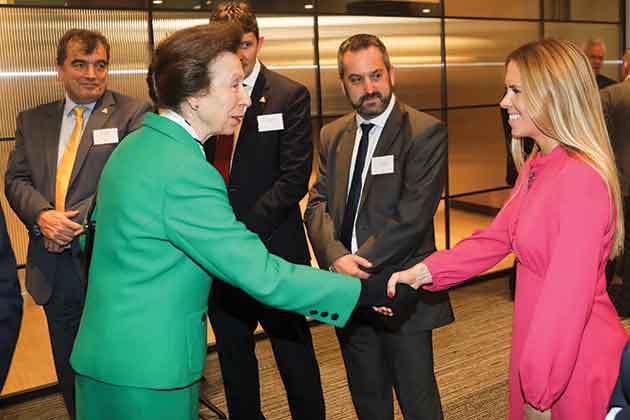 DAWSONGROUP plc, the UK owned business specialising in the provision and funding of supply chain assets across Europe, has selected international development organisation Transaid as a lead partner charity.
Dawsongroup who, with their Truck & Trailer division, is headline sponsor of the Scottish Clean Air Roadshow (Murrayfield, Edinburgh, Thursday 2 April), joins a growing base of 37 corporate members from across the transport and logistics industry, each committed to supporting Transaid's primary goals of improving commercial driving standards and ensuring better access to healthcare in sub-Saharan Africa.
Naming Transaid as a partner charity follows the launch by Dawsongroup of its Open Hands initiative; a new corporate social responsibility (CSR) programme which aims to support selected charitable organisations through a combination of employee gift matching, volunteering and donations.