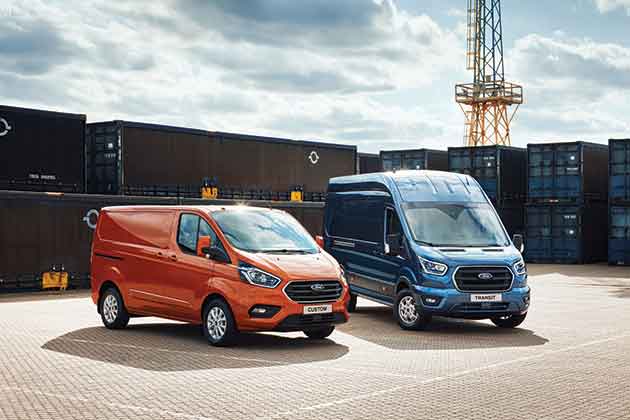 DESPITE political uncertainty over Brexit through 2019, van sales finished up 2.4% to 365,778 units, the third highest figure on record.
Nigel Base, commercial vehicle manager at the SMMT, said the numbers over the past 10 years reflected a structural shift in the way goods and services are moved around the UK.
Buyers are switching to the latest low emission models to comply with clean air zone requirements and meet increasing demands from online shopping and home deliveries.