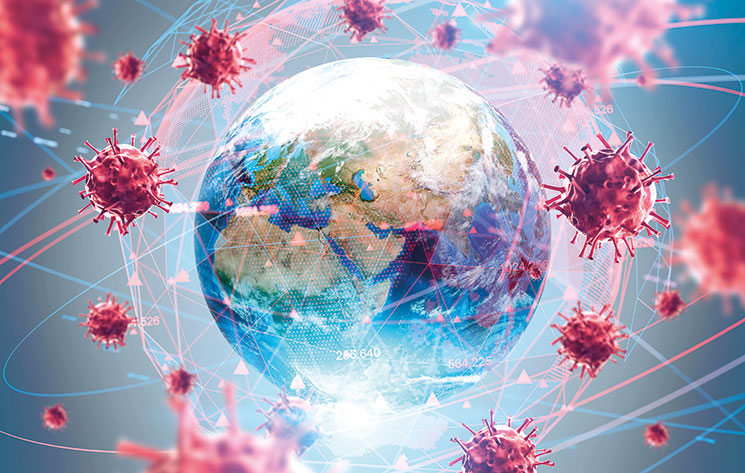 Road haulage underpins everything. Freight is delivered to every sector of UK plc, and it was lorry drivers who continued to work through the beginning of the coronavirus pandemic, writes Kevin Swallow, as the nation stockpiled hand sanitisers, milk, pasta and toilet rolls….
TO HELP in the fight against coronavirus, government relaxed drivers' hours before putting the UK into lockdown and transport employees were designated 'key workers' alongside health and social care, education and childcare, and public services, to name a few. Recognition at last!
But with this recognition came unexpected problems, especially for lorry drivers. At RDCs they were denied access to toilets, herded into waiting rooms and berated for objecting.
Then came the notice signs from roadside facilities; 'no access to toilets because of COVID-19' was the ill-informed message. Dougie Rankine (Truck & Driver editor) picked up the baton. The story went national. Both the DfT and HSE were mobilised issuing definitive guidance, but still the problem exists.