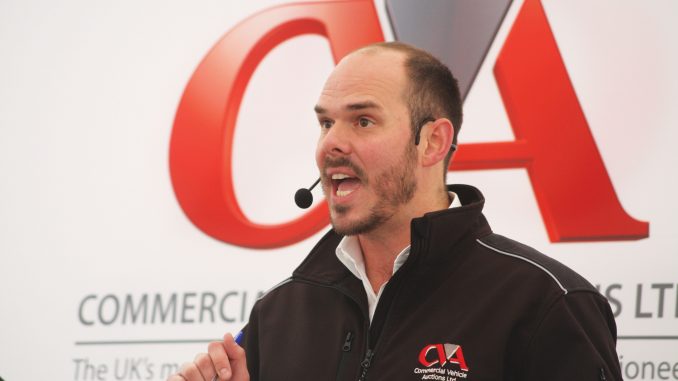 SPECIALIST vehicle rental and used truck dealer MV Commercial held a successful online sale with Commercial Vehicle Auctions (CVA) to supply ready-to-go trucks into the marketplace.
More than 100 lots were put up for auction online, which included all Euro 6 trucks and specialist trailers. Everything came with a manufacturer's warranty, or a driveline warranty supplied by MV Commercial.
Steven Cairns, managing director of the MV Commercial Group, said CVA did a great job promoting the sale and presenting the vehicles. 'We have been toying with a Euro 6 Super Sale for a while, and with the downturn in the UK's construction business due to Covid-19 lockdown and the lack of new specialist vehicle supply into the marketplace, we felt people were eager to purchase ready-to-work Euro 6 stock, and that proved to be the case,' he explained.