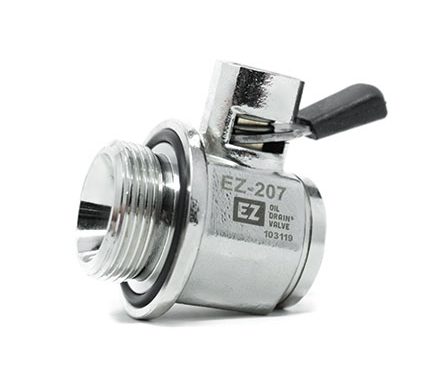 AUTOMOTIVE parts specialists, Imexpart have launched a revolutionary new product which replaces the standard oil drain plug, making oil changes fast, clean and easy.
The EZ Oil Drain Valves come in a variety of sizes and they are available for all car, van, truck, bus, agricultural, plant and marine applications.
By using the EZ Oil Drain Valve you can change your oil in seconds and with a touch of a finger.