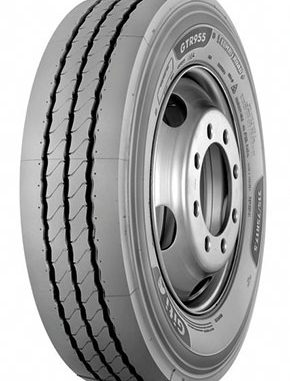 GITI's CombiRoad tyre has been launched in three new 17.5in sizes, the first time Giti Tire's technology has been available in smaller rims.
Initially available in 215/75R17.5, it will be followed by the 235/75R17.5 and 245/70R17.5 in quarter four.
The tyres are designed for regional and long-haul operations. Each carries the Three-Peak Mountain Snowflake (3PMSF) symbol for approved fitment in markets with laws governing winter tyre use.