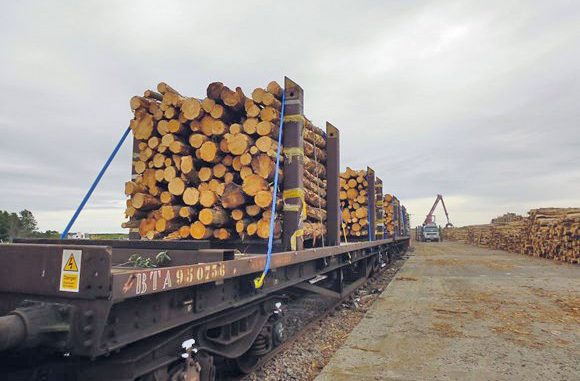 THE SCOTTISH Government has allocated £195,000 to Victa Railfreight to carry out a trial of transporting timber by rail in the north of Scotland.
The funding has been awarded through the Scottish Strategic Rail Freight Fund, open to rail freight industry partners to table proposals for improvements which meet 'modal shift objectives'.
Following engagement with the timber and rail freight industries, an opportunity for this trial between Caithness and Inverness has been identified.