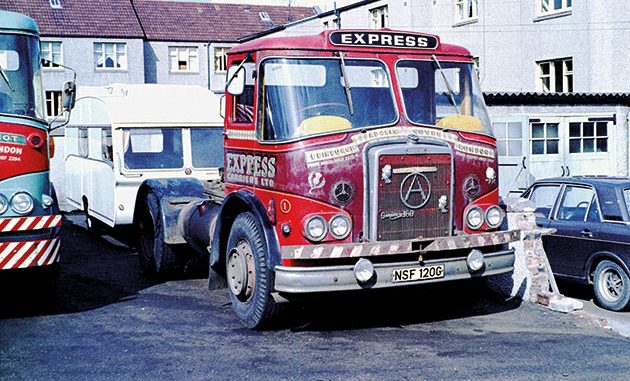 v With the national driver shortage and high staff turnover rates never out of the headlines, Transport News looks at an individual who has recently retired after an amazing 67 years' service. John Henderson reports on Billy Catchesides of London based, Express Carriers.
THE UK's lorry driver shortage and global climate change have much in common these days. It would appear that everyone has an opinion on how it started, who's to blame and how it can be rectified. Words are cheap however and as the old phrase recalls, 'actions speak much louder'.
Recently retired, Pollock Express director, Billy Catchesides has dedicated the last 67 years of his life to the firm. His success comes from keeping his head down and simply getting on with the work that's required. If only some of today's so-called experts could take a leaf out of his book.
As with so many other legendary characters in the road transport industry, Billy Catchesides says he "fell into transport" not long after leaving school. With his father working at Hayes Wharf in the East End, Billy started off on that estate as an apprentice draughtsman.