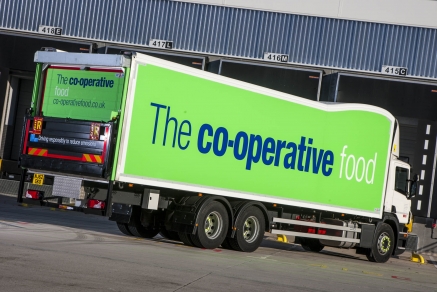 Supermarket retailer The Co-op is strengthening its core logistics operation in North Lanarkshire with the pre-let of a new facility at Link Park in Newhouse, on the M8 east of Glasgow.
The Co-op has taken 47,565 sq ft distribution facility with an additional service yard and HGV parking on an 18-year lease at £12.15 per sq ft.
Construction on the facility, which is located next to its main 500,000 sq ft Glasgow distribution centre, is set to be completed by October.
For the latest stories register here for the Transport News Bulletin.