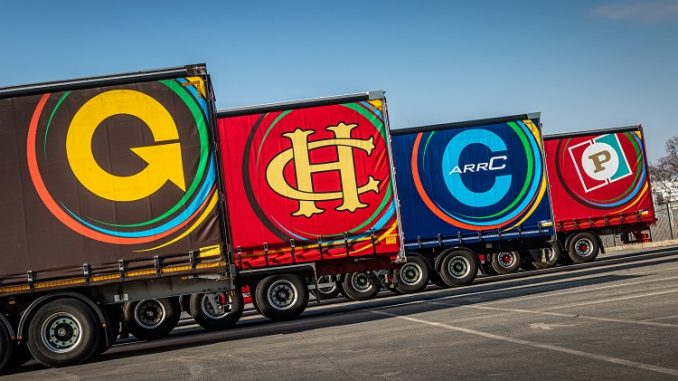 The combination of Hayton Coulthard Transport, ARR Craib and Pollock makes for one of Scotland's biggest fleets. All three are part of the Gregory Group, whose distribution operation is based in North Tawton in Devon.
Across the entire group there is a fleet of 1,348 trucks, 2,174 trailers and more than 3,200 employees.
In an exclusive interview for Transport News, Duncan Coulthard, Murray Kelman and Scott Pollock discuss what teamwork means in today's road haulage industry.
Get the current June 2022 issue of Transport News off the shelf or subscribe today.