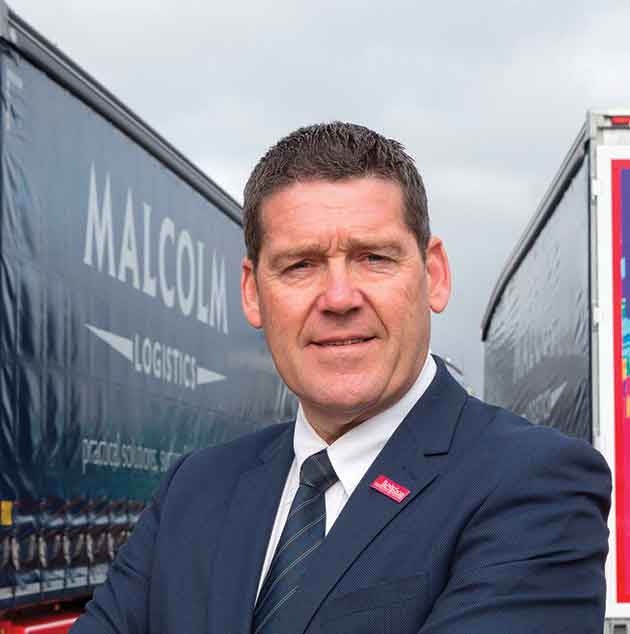 THE MALCOLM Group, specialists in logistics and construction services, reports a rise in turnover and a slight increase in profit for the year ended 31 January 2019.
Commenting on the results group chief executive Andrew Malcolm, said: 'Group turnover was £221.1 million, compared to £213 million in the previous year. During 2018/19 turnover in both our logistics division and our construction services and waste management division increased.
'The group recorded an operating profit, before exceptional items, of £9.4 million, against £9.9 million in the previous year. A robust performance in the face of a competitive trading landscape in both sectors, and the extreme weather conditions experienced in February and March 2018.